MOU singed between NIT and High Court of Manipur for development of translation software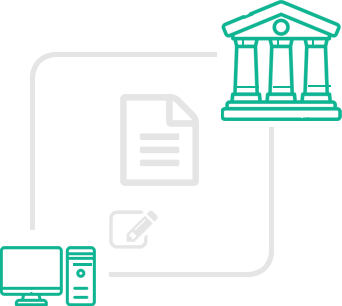 E-FILING 
E-filing version 3 was launched on 21st November 2022. Earlier, e-filing was made mandatory for filing fresh cases on behalf of the central government and the state government. But now, the e-filing has been made compulsory for filing fresh cases w.e.f 01/03/2023. The facilities for scanning and filing of the cases are available in E-sewa Kendra and the Help desk counter for E-filing.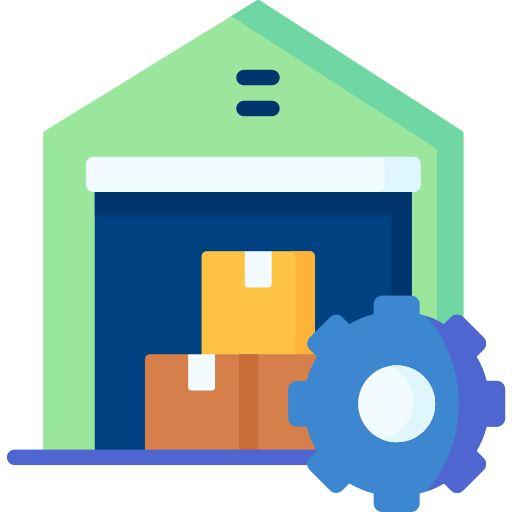 INVENTORY MANAGEMENT SYSTEM
The NIC Manipur has developed an Inventory Management System for the High Court, which can maintain the purchase and distribution of items under the E-court project and High Court Office Expense .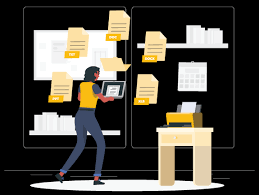 SCANNING AND DIGITIZATION OF COURT RECORD 
As on 09.03.2023, 61,50,649 lakh pages of disposed of cases from the High Court and the District Courts have been scanned and digitised. Scanning of disposed of cases is proceeding at a faster pace and it is anticipated that the scanning of such cases will be completed within 5 to 6 months. The scanning of disposed of cases of Imphal East, Imphal West, Thoubal,Bishnupur,Churachandpur, Chandel, and Moreh has been completed. Currently, the scanning of disposed of cases of District and Sessions Court, Senapati, is going on. Meanwhile, the High Court has begun scanning and digitizing pending cases.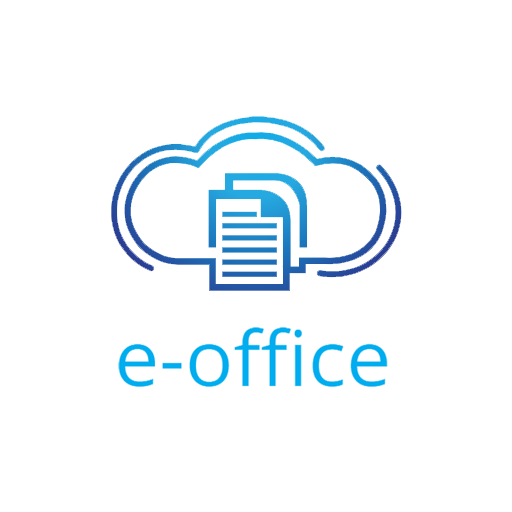 E-OFFICE
The then Chief Justice P.V Sanjay Kumar, on the recommendation of the Computer Committee, was pleased to give the financial and administrative approval of Rs. 36 lakh from the office expense of the High Court for implementing E-office in the High Court and the District Courts. Two trainings for the Registry regarding use of E-office software were conducted to prepare for its implementation in future.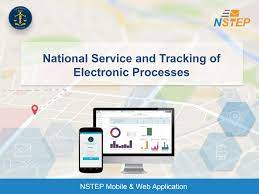 NSTEP
NTEP is an android App developed for service and delivery of Court Processes such as summons/notice electronically. A total of 27 mobile phones were distributed to the district court process servers and bailiffs. Three training sessions were conducted by the High Court of Manipur & Manipur Judicial Academy for bailiffs and process servers regarding the NSTEP
application.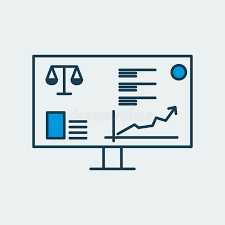 JUSTICE CLOCK
The Justice Clock was inaugurated at Cheirap and Lamphel Court Complexes to showcase daily information regarding the disposal and pendency of cases in District and Subordinate Courts, spreading legal awareness and information about various e-Courts services for the benefit of the litigants and members of the public at large.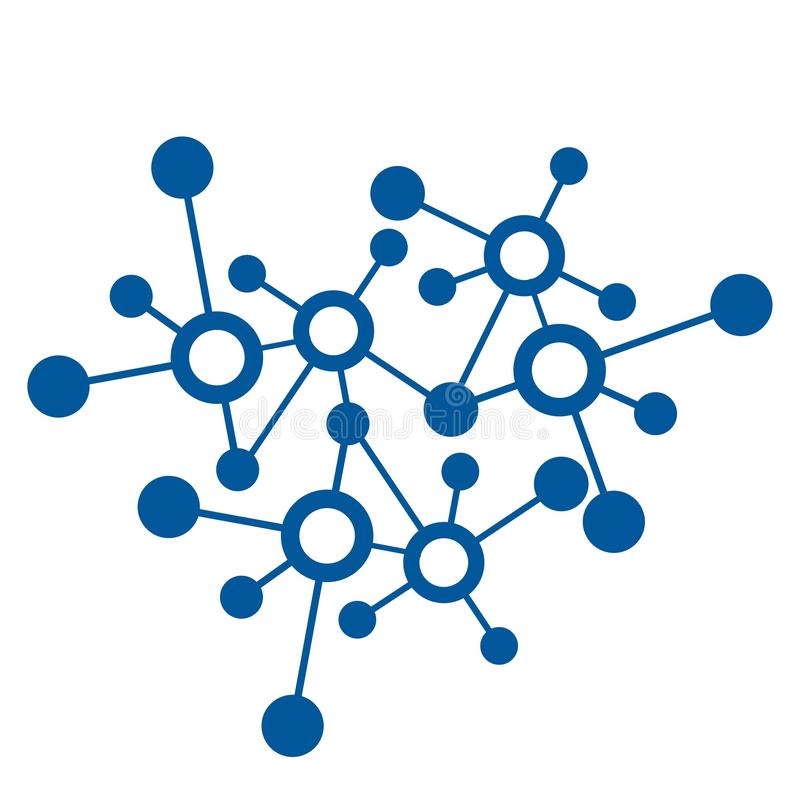 NETWORK CONNECTIVITY
In addition to this, Multi Protocol Level Switching (MPLS), which is a network exclusively for Judiciary, was successfully installed in 15 Court Complexes in 8(eight) of the existing 9(nine) Judicial Districts. The state wide area network (SWAN) and the BSNL wide area network (WAN) have been given to 15 court complexes.

E-SEVA KENDRAS
The E-Seva kendras are located in the High Court and fifteen other locations throughout the state. The E-sewa kendra is located at the court's entrance, where litigants can obtain all possible assistance related to e-court services. 16 (sixteen) Office Assistants for manning e-Sewa Kendras were recruited after a written examination. They were given oneweek induction training at the Manipur Judicial Academy. They have now been posted in different districts. The staff are provided with laptops and scanners for providing assistance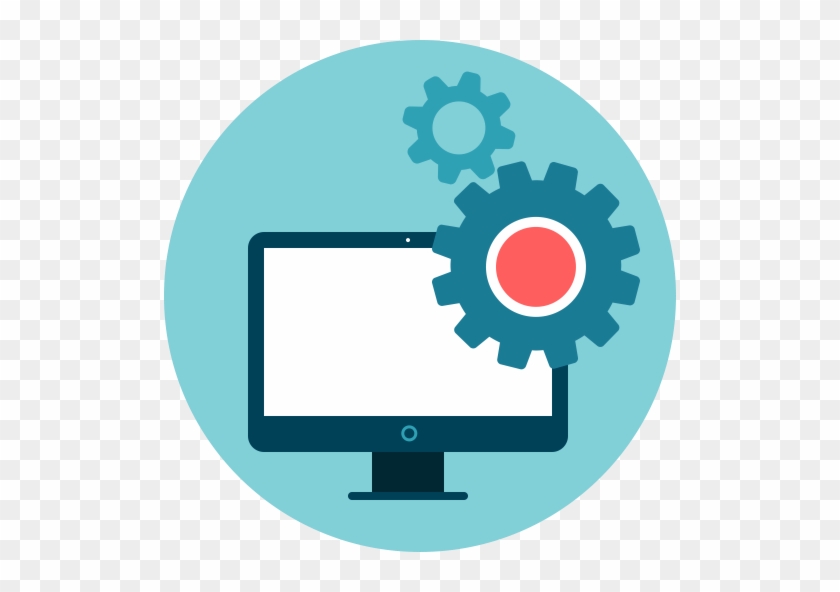 Various types of reports can be submitted from all subordinate courts of Manipur such as Submit Monthly report, year wise report, 5 years old and 10 years old report and revenue and fine reports etc.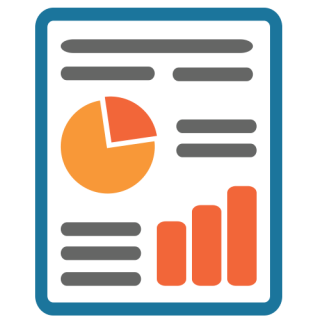 View summary report for Opening Balance, Institution, Disposal and Pendency of Civil & Criminal Cases during a month of all subordinate courts of Manipur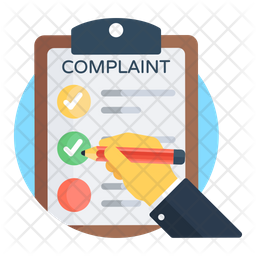 Register an online complaint related  hardware, networking and software troubleshooting.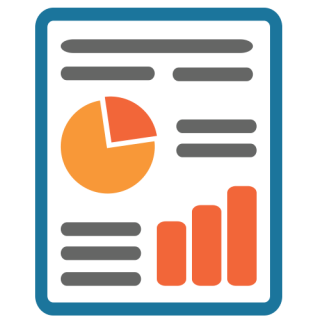 A monthly report on the institution, disposition, and pending status of civil and criminal cases.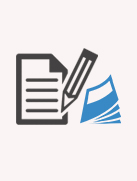 The purpose of this blog is to provide information about the new initiative taken by the E-courts project in Manipur pertaining to information technology.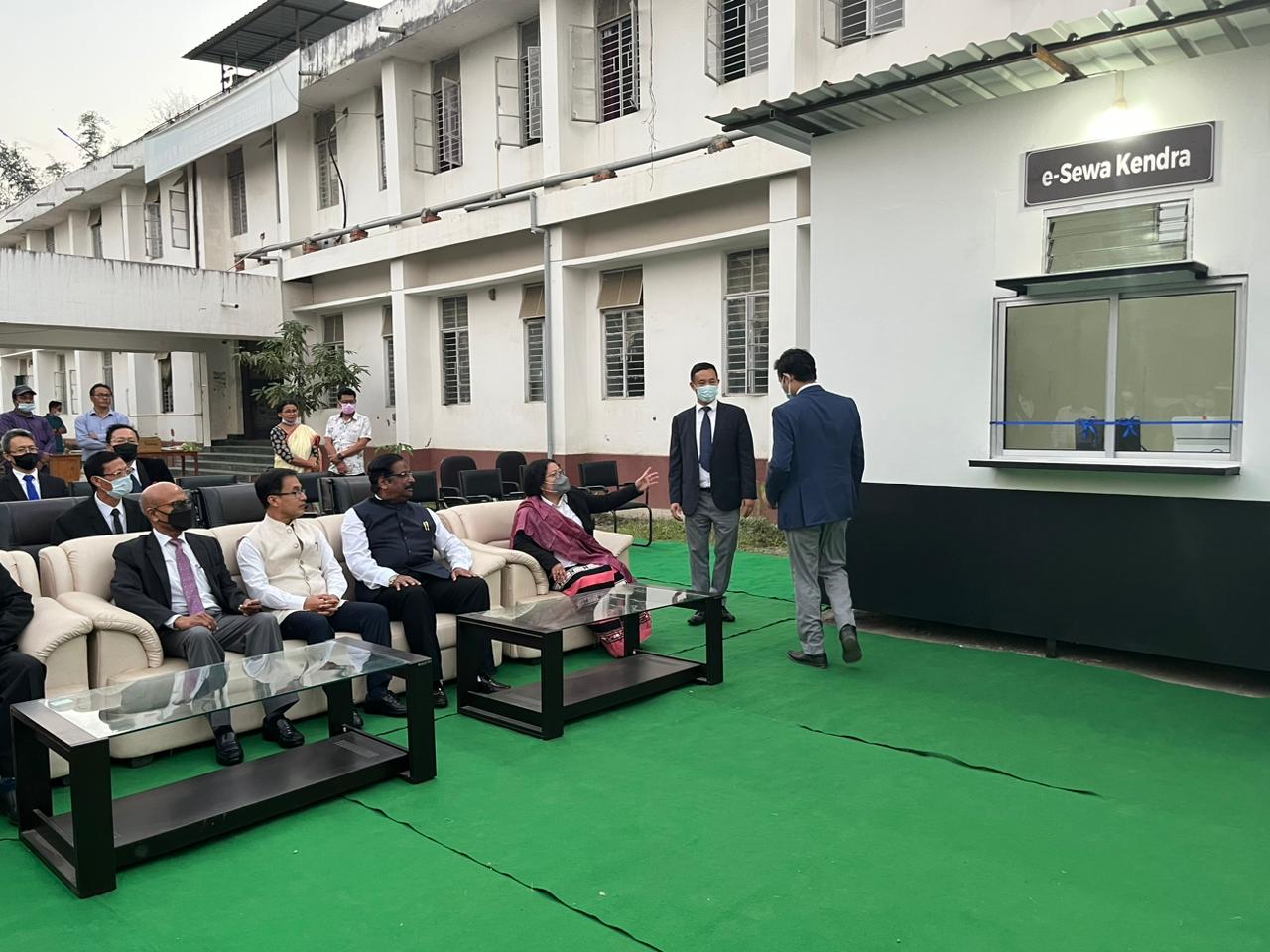 Inauguration of e-Sewa Kendra Lamphel
e-Sewa Kendra Lamphel was inaugurated by P.V. Sanjay Kumar, Hon'ble Chief Justice of High Court of Manipur on 20 th October 2022.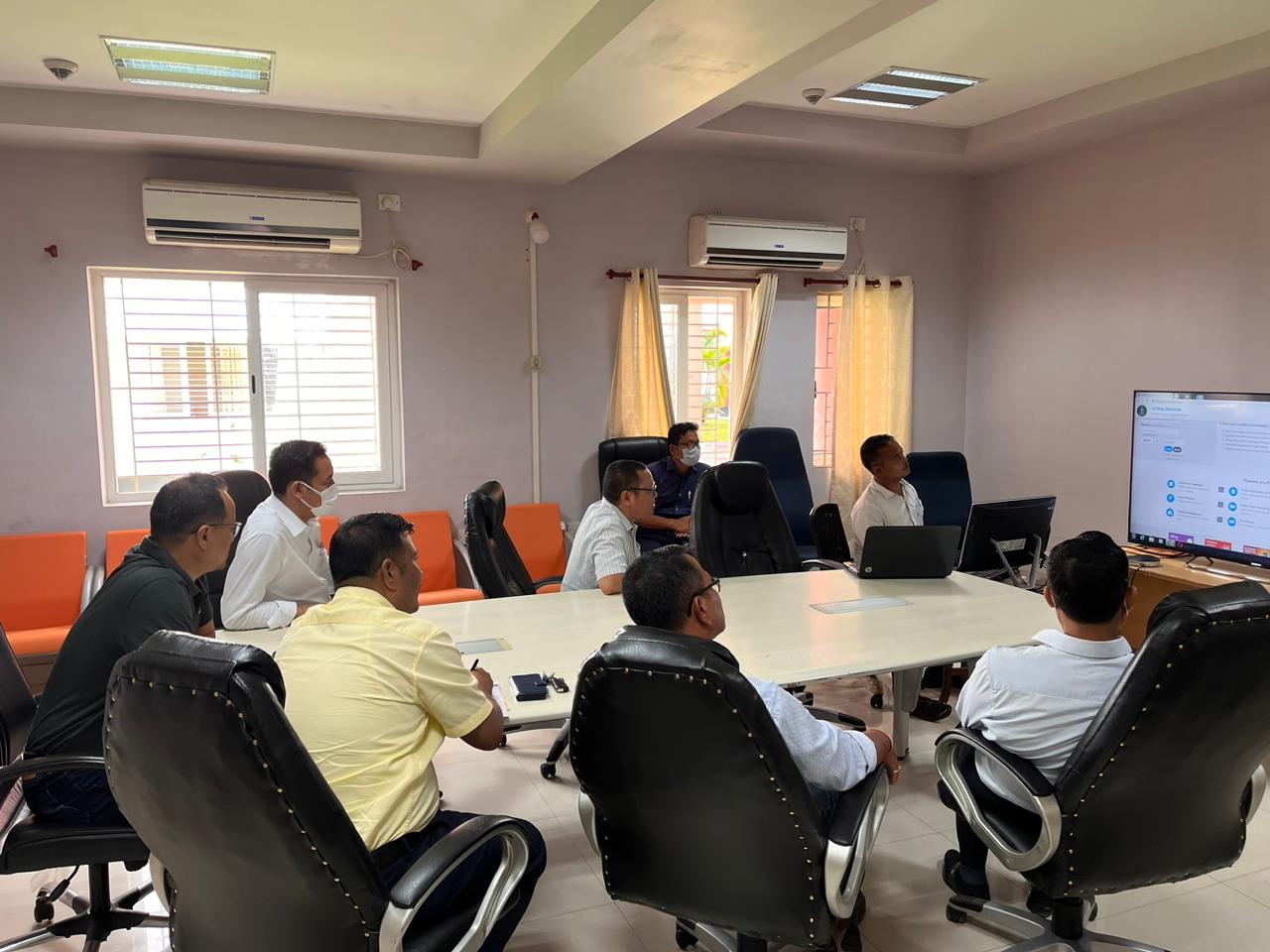 Training of advocates regarding e-filing 3.0 for High court
A training programme regarding e-filing 3.0 for advocates of High Court Bar Association was held on 15th October 2022 at Judges Lodge.
{"dots":"true","arrows":"true","autoplay":"true","autoplay_interval":3000,"speed":600,"loop":"true","design":"design-1"}