Inauguration of e-Sewa Kendra High Court of Manipur
Training of Advocates regarding efiling 3.0 for High Court
Inauguration of e-Sewa Kendra Lamphel
Inauguration of e-Sewa Kendra Lamphel
One week induction training programme for E-Sewa Kendra office assistants at Manipur Judicial Academy (MJA) from 02-11-2022 to 09-11-2022

Various types of reports can be submitted from all subordinate courts of Manipur such as Submit Monthly report, year wise report, 5 years old and 10 years old report and revenue and fine reports etc.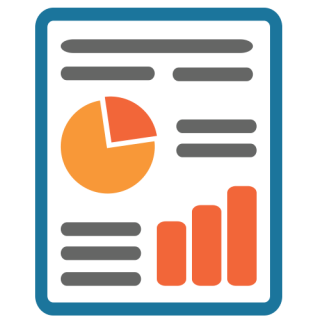 View summary report for Opening Balance, Institution, Disposal and Pendency of Civil & Criminal Cases during a month of all subordinate courts of Manipur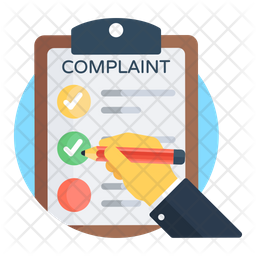 Register an online complaint related  hardware, networking and software troubleshooting.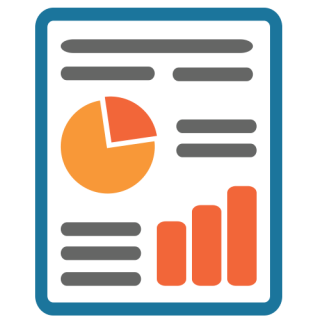 A monthly report on the institution, disposition, and pending status of civil and criminal cases.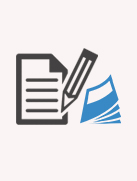 The purpose of this blog is to provide information about the new initiative taken by the E-courts project in Manipur pertaining to information technology.

e-Sewa Kendras have been created in the High Courts and in one District Court in each State….

In various court complexes throughout the state, touchscreen kiosks are installed. In these kiosks, litigants and advocates can obtain information relating to case status, cause lists, and other important information relating to pending cases.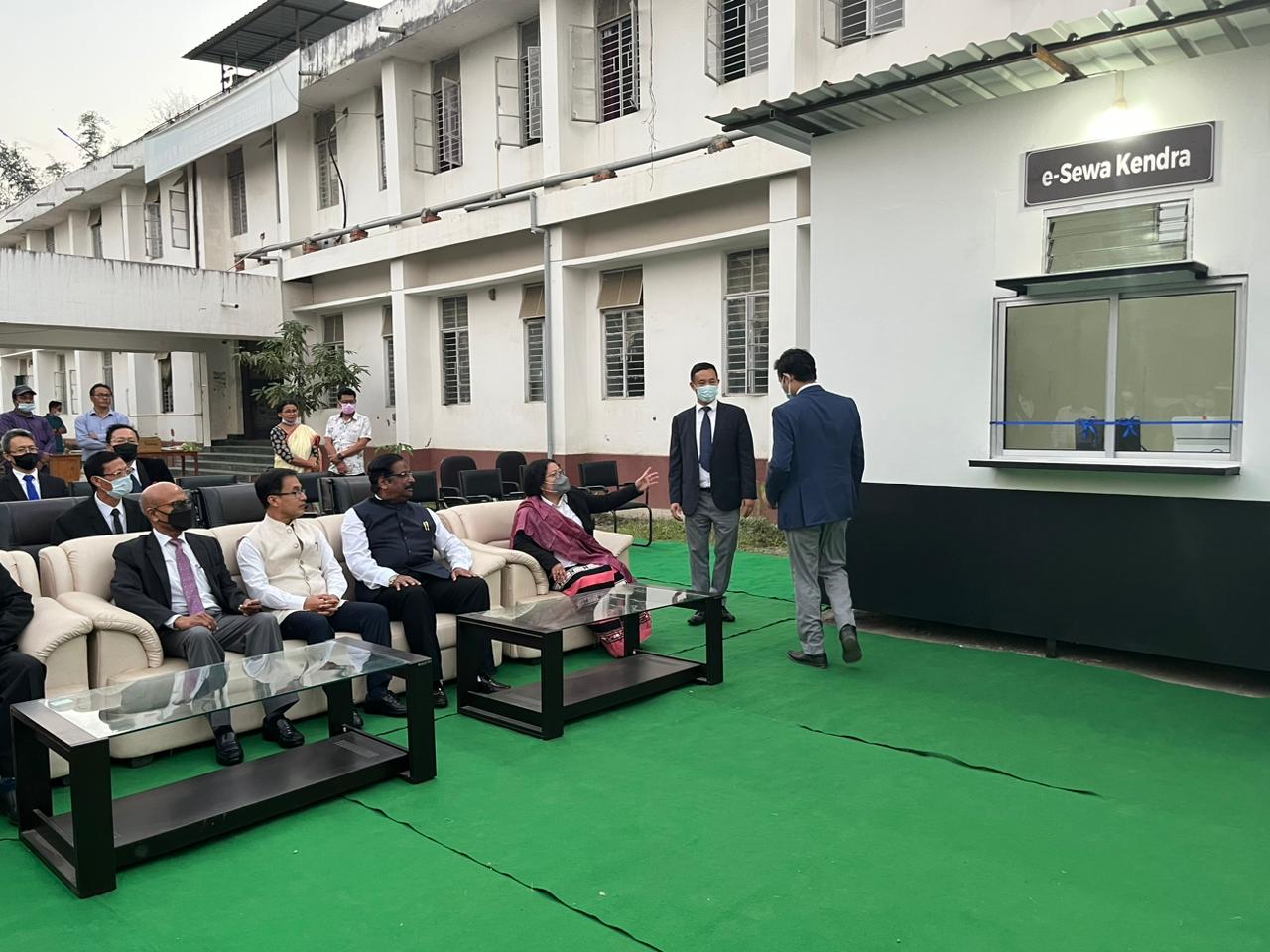 Inauguration of e-Sewa Kendra Lamphel
e-Sewa Kendra Lamphel was inaugurated by P.V. Sanjay Kumar, Hon'ble Chief Justice of High Court of Manipur on 20 th October 2022.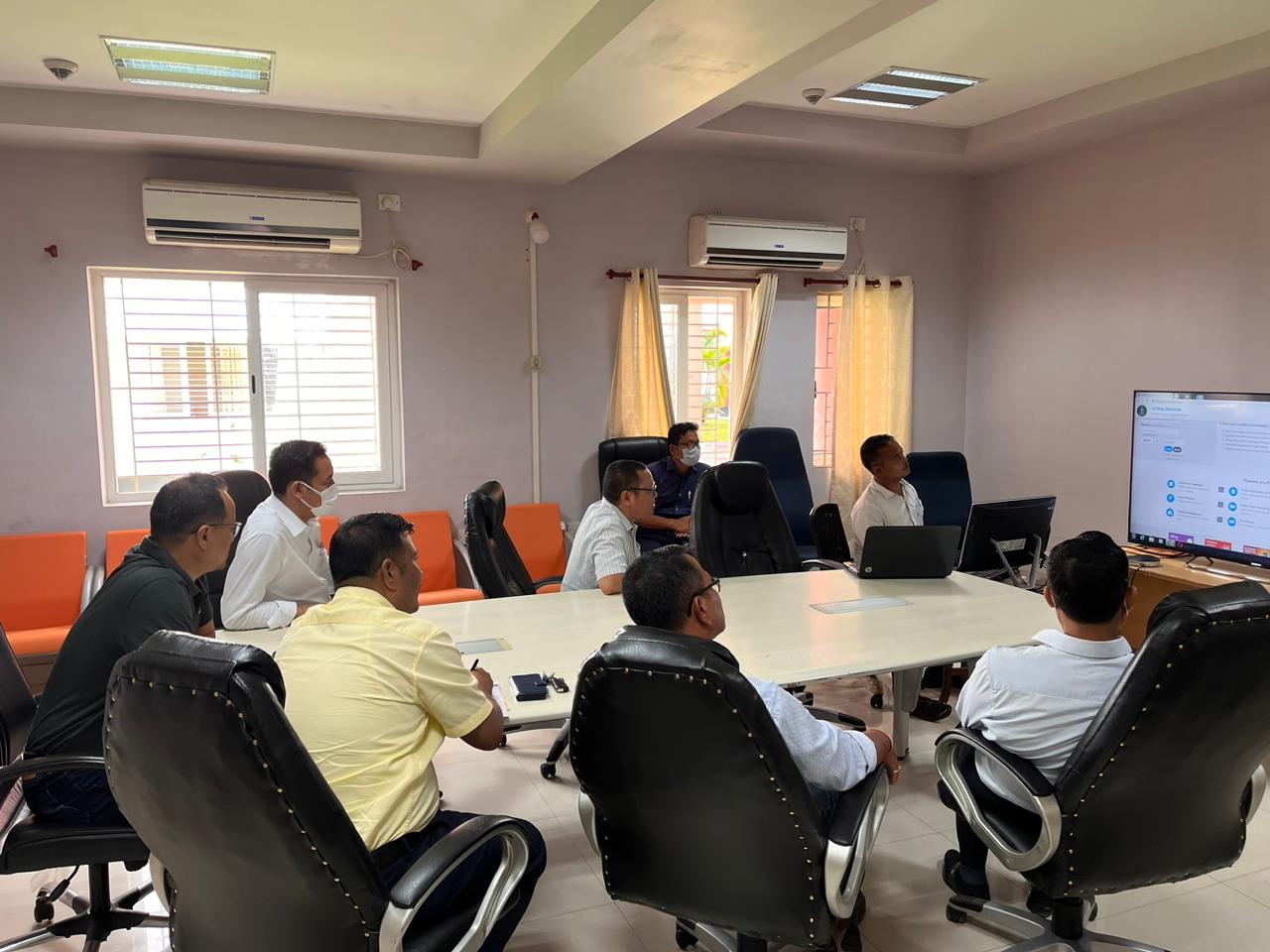 Training of advocates regarding e-filing 3.0 for High court
A training programme regarding e-filing 3.0 for advocates of High Court Bar Association was held on 15th October 2022 at Judges Lodge.
{"dots":"true","arrows":"true","autoplay":"true","autoplay_interval":3000,"speed":600,"loop":"true","design":"design-1"}